Welcome To Anchored4Life!
A peer-to-peer club to connect youth while building change and resiliency skills.
The club provides opportunities for peers to enhance social skills, learn leadership skills, build character, improve self-esteem, and integrate into their community. Youth will learn these change and resiliency skills using the Club features.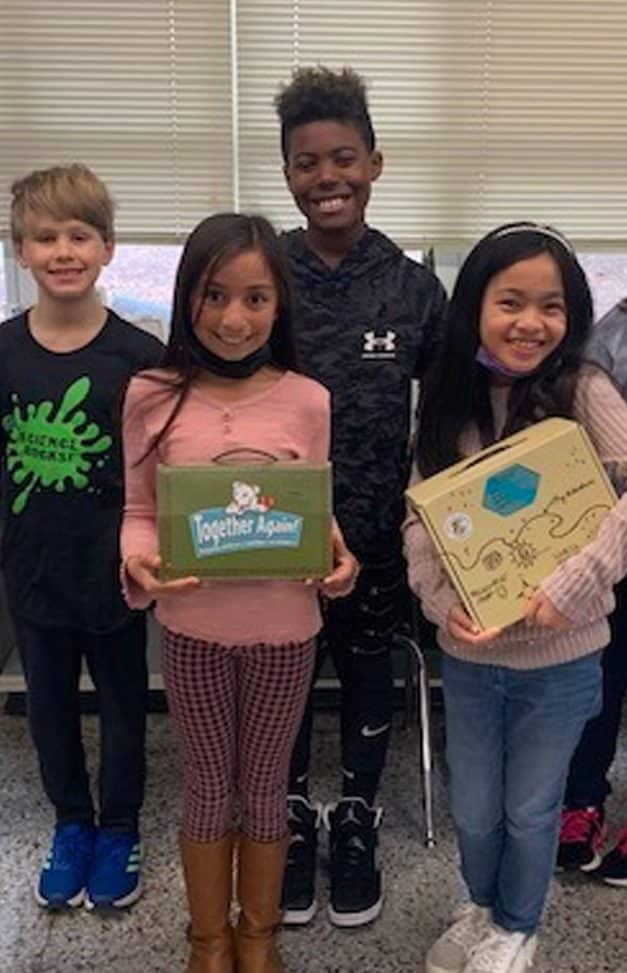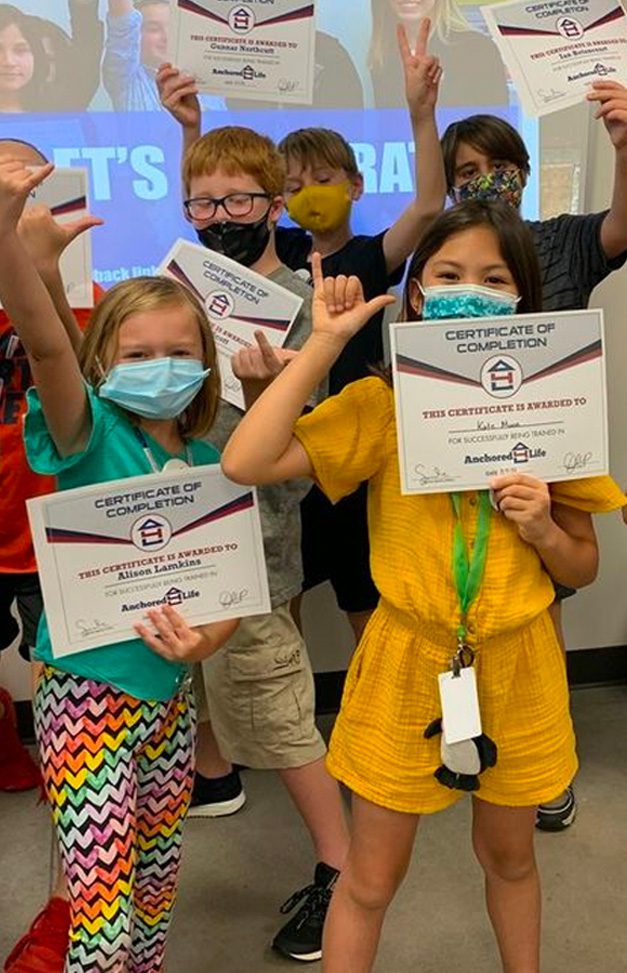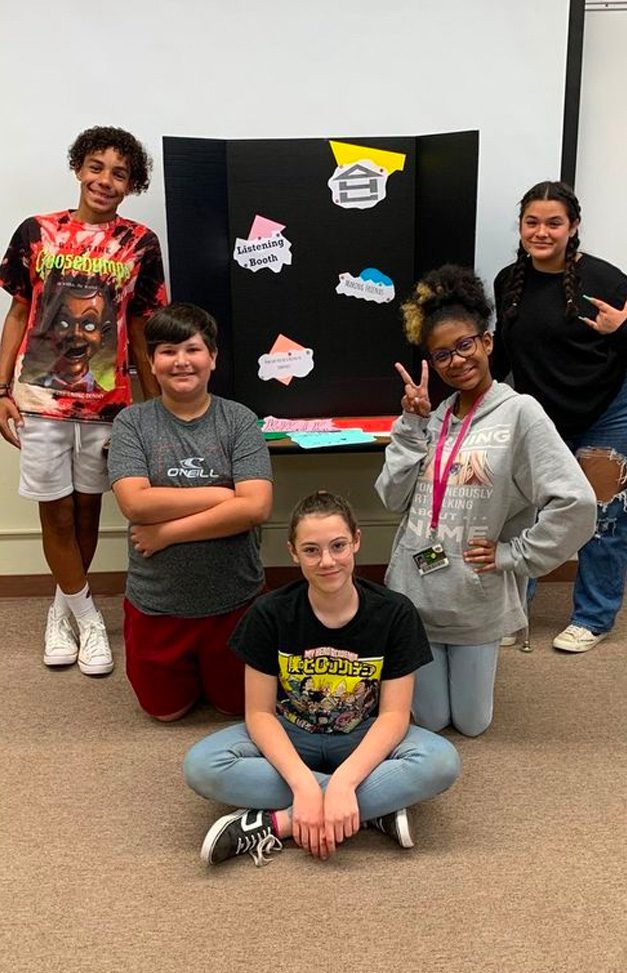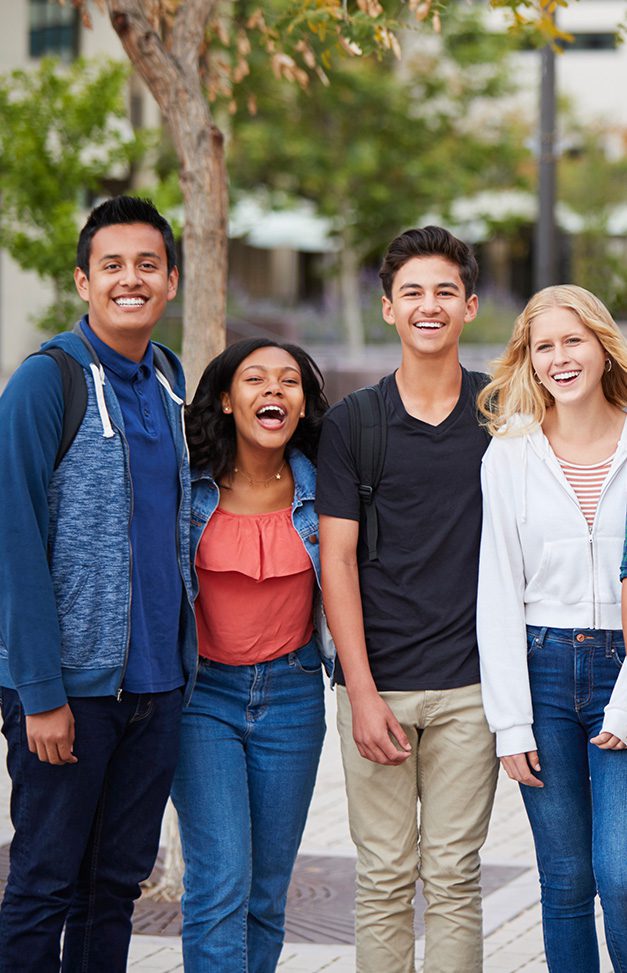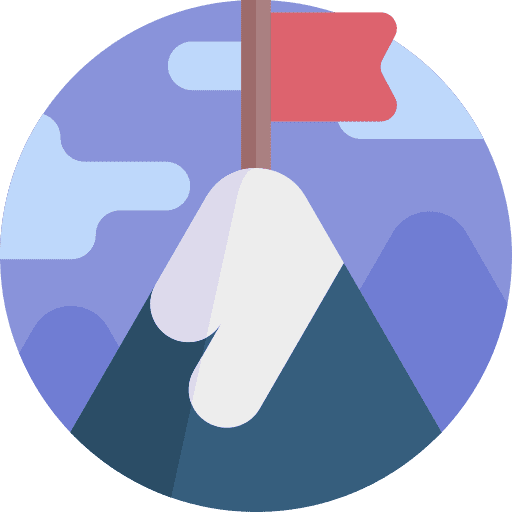 Our mission is to provide proven resources and strategies to children so they can become resilient, confident, and resourceful, to create a better world for themselves and others.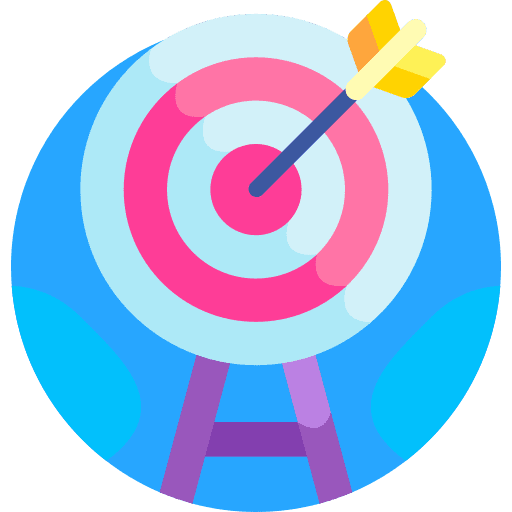 Our Purpose
To design educational products that change youth lives by helping them become happier, healthier, and more confident.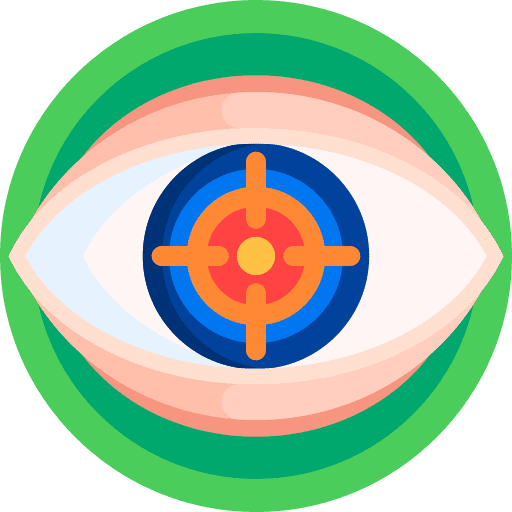 Our Vision
A world where children feel heard, their feelings are validated, and they become confident self-advocates, regardless of their situation.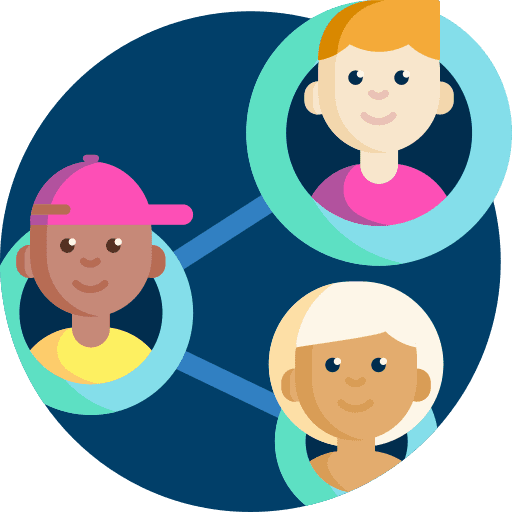 Teach and reinforce life skills for youth to make connections when being supported by Anchored4Life change topics.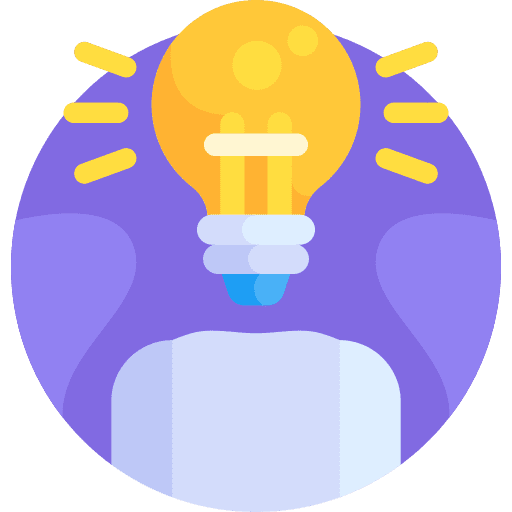 Provide growing opportunities to increase competency and character by positively addressing setbacks.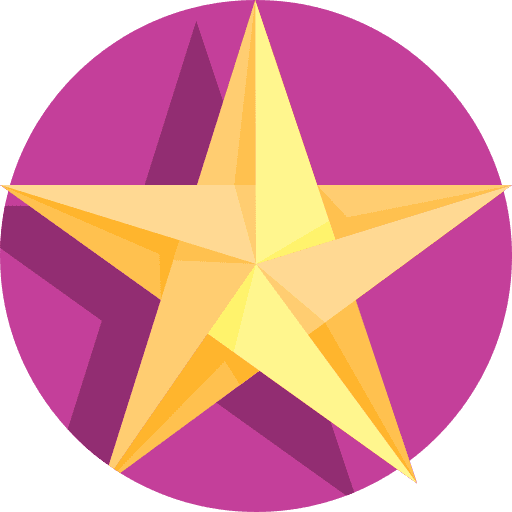 Build confident leaders who inspire others by contributing to a caring and supportive environment.
Latest From The A4L Community
Want To Share How Your School is Using A4L? Contact Your Learning Consultant To Share Your Story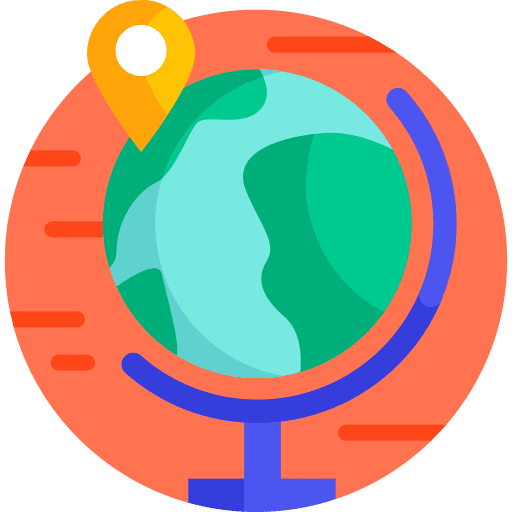 Anchored4Life is implemented worldwide.
Check out the All Locations PDF to see if there is a location near you!
See What Our Locations Say About Anchored4Life
"I look forward to digging into it after training. Very well organized training. Great support provided."
Adviser
Sigsbee Elementary School
"I loved being in this club it's awesome!"
Team Leader
E.A. Harrold Elementary School
"Wonderful training!!"
Advisers
McCool & Andersen Elementary Schools
"The program is well developed! I am extremely impressed with how well this curriculum is aligned with 21st-century learning & soft skills i.e. collaboration, communication, critical thinking, creativity & citizenship. Thank you!"
Adviser
Westside Elementary School
If you have any questions, or would like to receive more information. Please use the form to the right to send us a message.